Healthcare projects require carefully planned lighting solutions. Lighting plays an integral role in improving the wellbeing and experience of patients and staff alike. The lighting should provide a comfortable and calming environment for those healing, while supporting the needs of staff.
Energylight recognize the importance of human centric lighting, especially for health related projects. View our Health product section to a view a selection of our most suitable luminaires. For more product information, view our Health section of luminaires here.
If you'd like to have a discussion with our team of lighting experts, get in touch with us here.



New Zealand Healthcare
We have worked with key medical healthcare clients to deliver lighting solutions synonymous with patient care across Aotearoa are the organisations and institutions that continue to make a difference to the quality and lives of patients and their families.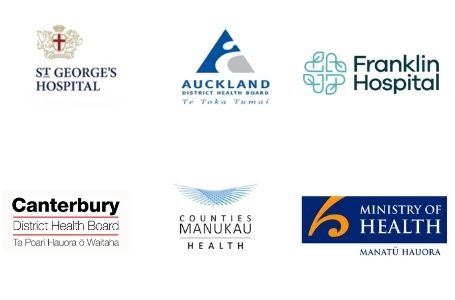 Download our handy 101 Healthcare eBook
Energylight shares with you:
Tips to improve lighting in all aspects of healthcare.
New innovative technology developed in New Zealand for the Healthcare Industry
The Future of Building Standards
Key tips when lighting healthcare interior and exterior
Sustainable Solutions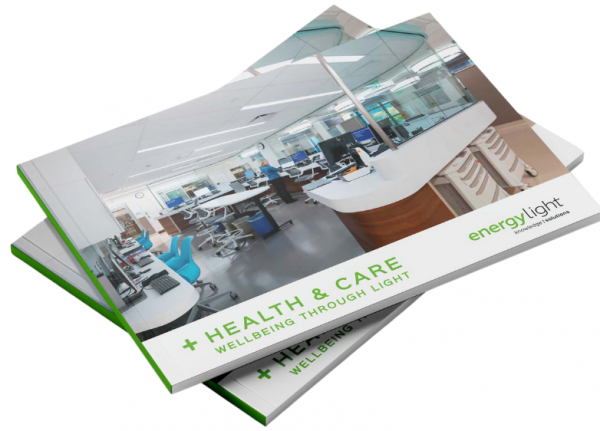 Energylight Healthcare Success Stories
Energylight has worked with a range of providers in the medical industry for over a decade. Some of our case studies in this space are shown below. Our consultants are here to ensure our lighting is compliant with your project.