Posted on: 8 - 4 - 2020
Selecting the right luminaires for your sports lighting project
Energylight embrace the latest technologies, design guidelines and philosophies to achieve the highest level of light quality possible for the given environment and budget.

Sports played in indoor environments are broad and varied, with uniform light levels of 300lux suitable in many cases, while certain sports like squash require 500lux due to small ball size and velocity.

Competitions may also have special requirements, which are determined by the sport or filming demands. The need for visual comfort is a constant one, and we should always endeavour to provide the highest standard of light with good colour rendition and limited direct and reflected glare.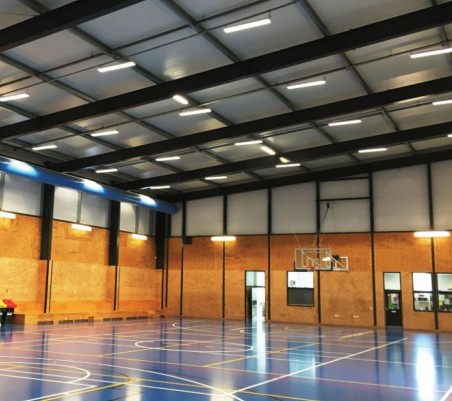 Project: Graham Condon Recreation and Sports Centre, Christchurch
Additionally, ball impact rating is very important to avoid luminaire damage. DIN 18032-3 is the standard that deals with this.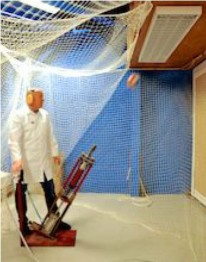 A ball is projected at a speed of 60 km/hour 36 times directly on to the luminaire from three different angles, 12 shots in a row.
View our range of solutions according to DIN 18032-3 that cater for Indoor Sports facilities by clicking here.
Back to Blog